New Manufacturing Facility in Spring Hill, Tennessee!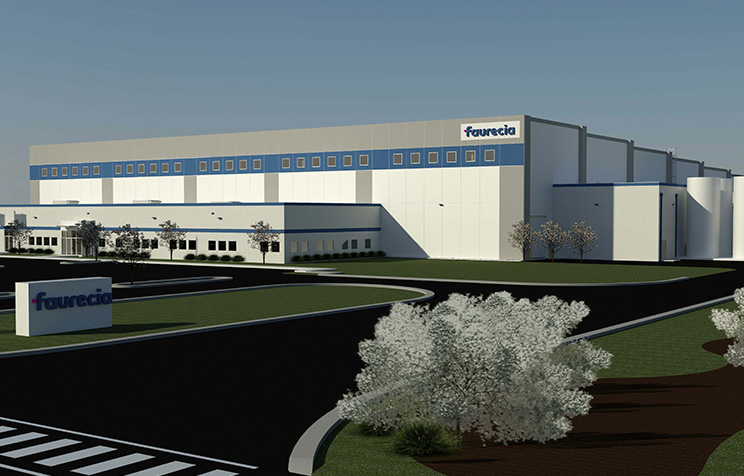 Faurecia Interior Systems held a groundbreaking on August 28, 2018, for a new manufacturing facility in Spring Hill, TN.
The 145,000 square foot facility will create 143 new jobs and invest more than $30 million in Maury County. The plant will be operational in Spring 2019.
Forcum Lannom Contractors is honored to be the Design-Builder for this project and look forward to working with Agracel Inc. and Faurecia Interior Systems.